Camille Nelson is a guitarist & violinist specializing in acoustic-driven folk music. She has been in the music industry for over 10 years. She signed with Stone Angel Music and released her first instrumental studio album, Lead Me Home in August 2017, which debuted at #8 on the classical-crossover and #11 on the classical Billboard charts.
Blending elements of folk, classical, bluegrass and new age music, Lead Me Home features relaxed, intricate acoustic guitar melodies of both traditional and original hymns accompanied by a string ensemble with guest artists, Steven Sharp Nelson of The Piano Guys, Alex Sharpe (formerly of The Celtic Woman) and Ryan Shupe of Ryan Shupe and the Rubberband. Camille worked with Executive Producer Paul Cardall to create this album as well as producer Trevor Price.
Born and raised in Salt Lake City, Camille is the youngest of six talented and musically inclined siblings. Her father was a violist, and her mother was an opera singer – both heavily influencing Camille's pursuit and interest in music and performance.
In addition to family, Camille draws musical and creative inspiration from her travels abroad. She's visited more than 70 countries and speaks German and Italian. Drawing from a deep respect for and admiration of diverse global cultures, she integrates a uniquely multicultural perspective into songwriting following years living in South Africa, Germany, Switzerland and Italy prior to and while pursuing her Masters degrees at the University of Utah and Utah State University and later her Ph.D. at Gonzaga University in Spokane, Washington. She later worked as a professor, teaching graduate courses in management, communication and leadership. Camille also lived in Nashville for a couple of years, working with various artists to help build her musical skillset.
Camille currently lives in Switzerland with her husband and their adorable little boy and dog, Molly.
The American Brain Tumor Association was founded in 1973 in Chicago, Illinois. It was the first nonprofit organization in the United States dedicated to brain tumor patients, their families, funding brain tumor research and the only one that still remains to this day.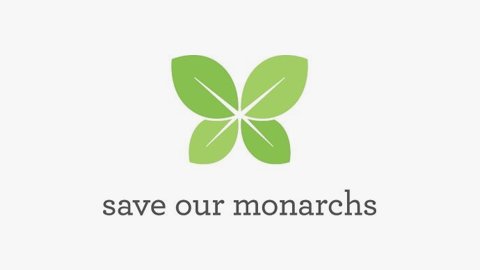 Camille has been passionate about butterflies most of her life. Save Our Monarchs Foundation began with the goal in mind to rescue the endangered Monarch Butterfly. The organization consists of six families and a hands-on approach, planting milkweed plants and are passionate about the cause.
Stonebridge guitars is a Czech guitar manufacturer founded in 1981. The original name is Furch Guitars, but have been re-branded for the American Market. Under Czechoslovakian socialist rule, he originally hid their craft from officials. They currently offer two lines of guitars.
Nicola Brand Strings are guitar strings made my musicians–for musicians! They offer a classic vintage sound and are wrapped with premium metal alloy to deliver a superior tone and feel. The strings are often used with a wide range of genres.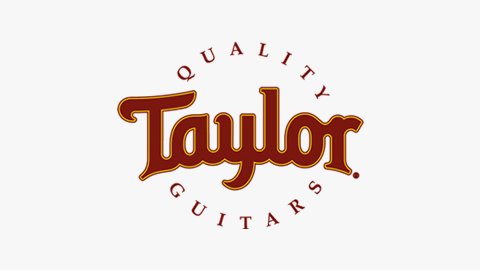 Taylor Guitars is an American guitar manufacturer founded in 1974. Based in El Cajon, California, Taylor Guitars has been the #1 acoustic guitar manufacturer in the United States. They are also known for their semi-hollow electric guitars.
Stone Angel Music is an independent record label founded in 1999 by Paul Cardall. Originally started to produce, market and distribute his own recordings, they have signed many successful artists. Camille signed with Stone Angel Music at the beginning of 2017.
KLŌS guitars is a new travel guitar company out on the market. The company was founded in 2014 and they doubled their first kick starter goal of $15,000. In July of 2016 they raised $103,000 dollars to help achieve their goal of distributing their handcrafted guitars around the world.
Journey Instruments is a guitar & ukulele manufacturer whose main focus is combining excellent sound with the ease of portability. They offer two series of guitars: Overhead & Roadtrip. Both series are available in wood & carbon fiber and they offer limited & custom editions of both.
Camille Speaks
For booking and other inquiries, please email booking@camillenelson.com
Camille Nelson, Ph.D. works as a motivational speaker presenting on:
Communication
Leadership
Change
Camille incorporates her music into her public speaking engagements to further her goal of inspiring and touching people through the power of stories and music.